We are New Life Baptist Church
We began as a small Bible study group, meeting in the Pastor's home in 2015. By December of 2016, our group had grown and after praying and seeking God's will, He allowed us to form New Life Baptist Church. If you come for a visit, you will experience a warm welcome and a family-friendly atmosphere. There will always be a nice, hot cuppa as well!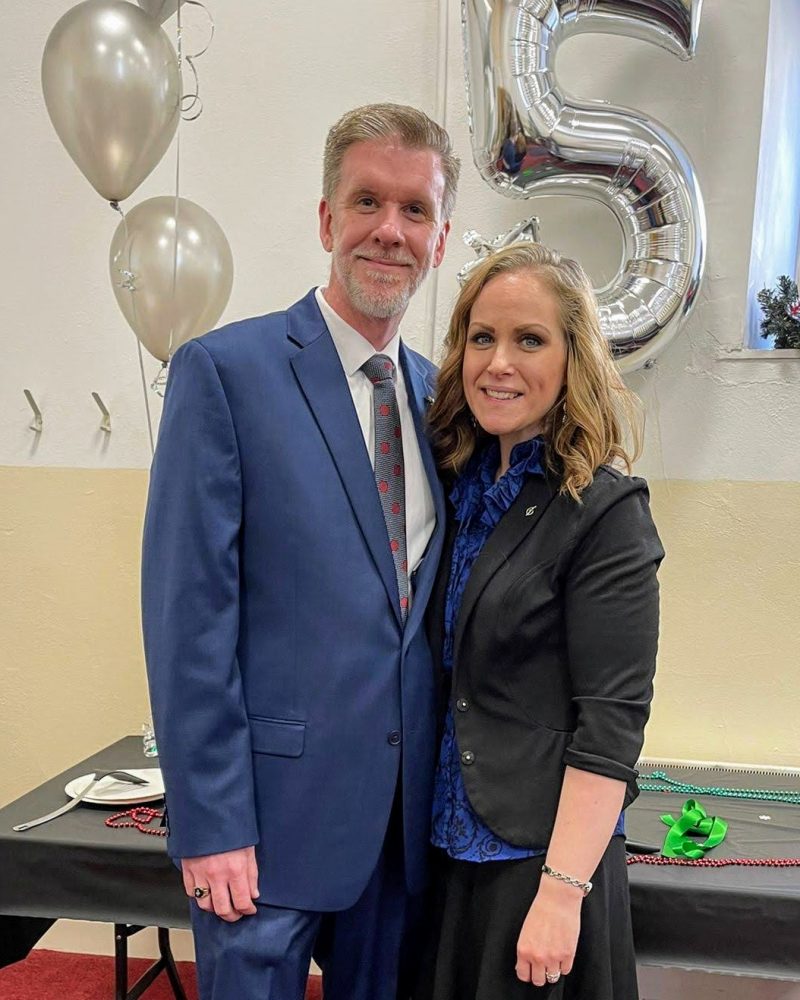 Mission & Statement of Faith
God's Word is our Sole Rule of Faith & Practice
Please click on the boxes below to see a brief explanation of what our church believes from God's Word.